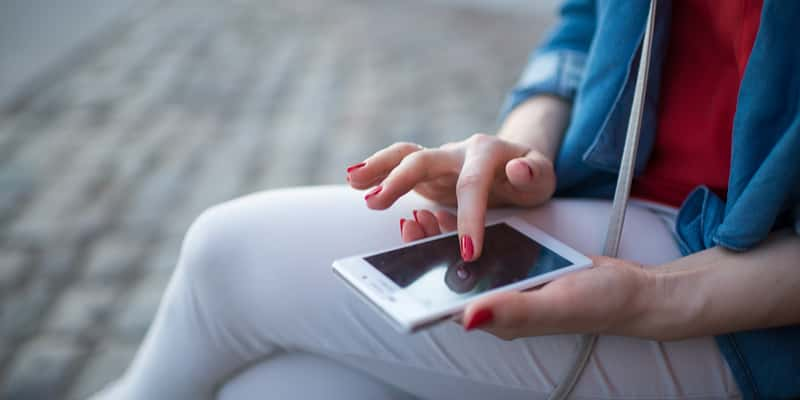 People who are single and actually want to be in a relationship can at least take comfort in the fact that they're often hilarious on Twitter. Here are 10 of their most entertaining tweets:
Relationship goals: Having one.
My life is like a romantic comedy except there's no romance and it's just me laughing at my own jokes.
I love when your family and friends are always like, "Oh sweetie, you're gonna break some hearts one day." Like yeah, Aunt Kathy. My own, 15 times.
Me: Hello darkness my old friend. Darkness: I have a boyfriend.
 Me: I'm not gonna rush things. I'll get around to dating eventually. It's not at all indicative of my self worth. Also me: Who here is attracted to me? Please raise your hand.
Date someone who will date you.
Before you ask him on a real date, try doing something low pressure with him. Like never speaking to him or vocalizing your interest.
The worst thing about being single is the minimum spend limit on takeaways.
I DM myself memes.
Next time a guy chats to me, he has to give me $100 deposit. I'm not even joking. Can't be wasting my time for free.
10 Times The Internet Was Way Too Hilarious About Being Single: https://www.buzzfeed.com/jasminnahar/times-twitter-and-tumblr-were-funny-about-being-single?utm_term=.xu0Ovv08Eo#.wylxjjbm0k

Tags: