Mike & Diane Show®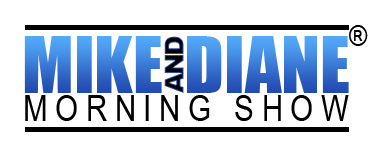 Join Mike, Diane and Intern Kayla every weekday morning from 6-9am.  Be part of the fun by calling 609-484-WAYV, text us at "9-5-4-8-7" or reach us on Facebook, Twitter and Instagram.
---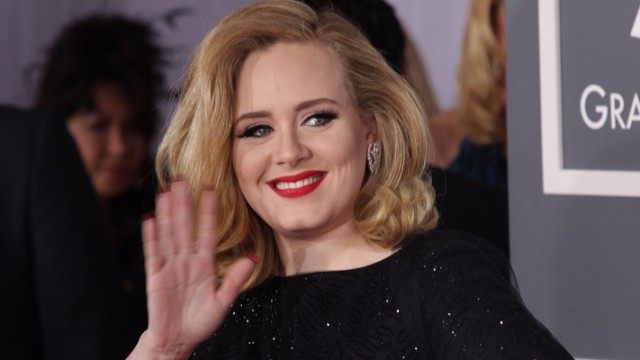 "Rumor Has It" that Adele may never tour again!. Adele capped off the final leg of her 25 world tour on Sunday by telling fans in New Zealand that she may be done with the road.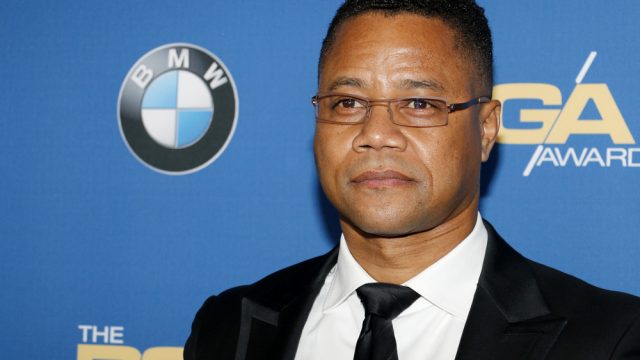 Cuba Gooding Jr. is facing backlash on social media after he was seen lifting co-star Sarah Paulson's skirt during an event at a Paleyfest session for American Horror Story: Roanoke on Sunday.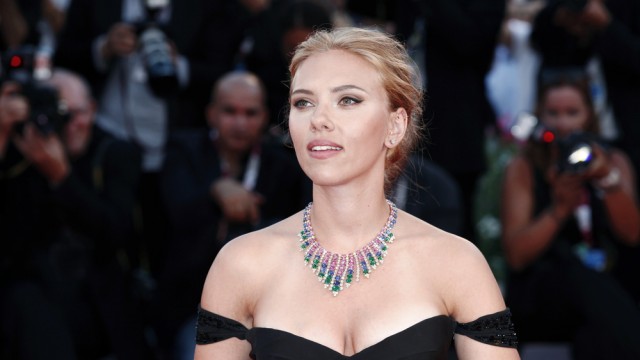 During a Monday appearance on The Howard Stern Show, Scarlett Johansson revealed that her celebrity crushes are Gordon Ramsay and Anthony Bourdain.