Mike & Diane Show®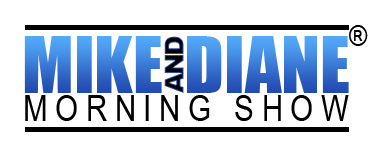 Join Mike, Diane and Intern Kayla every weekday morning from 6-9am.  Be part of the fun by calling 609-484-WAYV, text us at "9-5-4-8-7" or reach us on Facebook, Twitter and Instagram.
---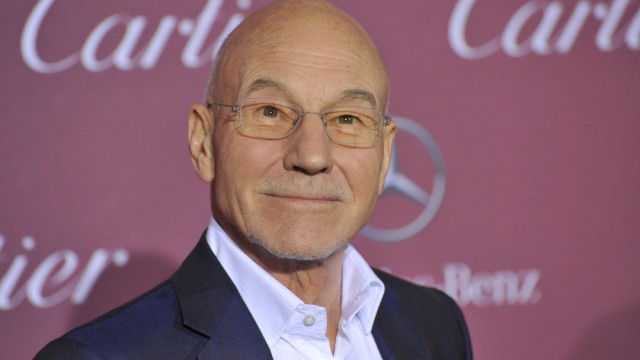 During a Friday appearance on The Graham Norton Show, Sir Patrick Stewart revealed that he had no idea he was uncircumcised until much later in life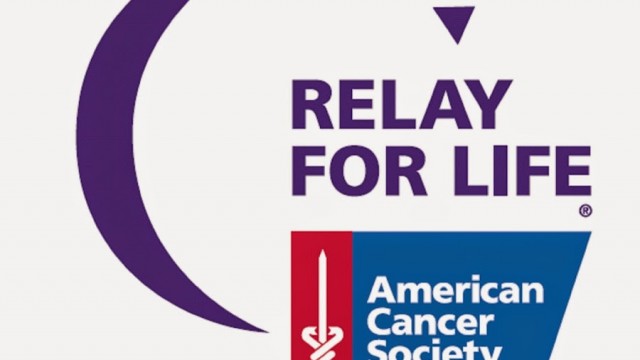 May 20th-May 21st 2017 at Lakeside Middle School in Millville! Benefiting the American Cancer Society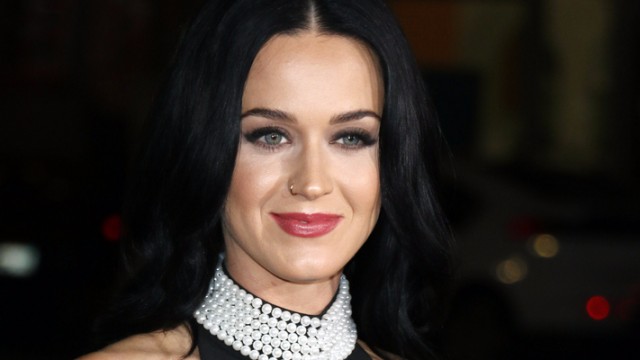 Ed Sheeran recently crashed a radio interview that Katy Perry was doing and hilarity ensued. Sheeran opened up about the first time that the two met.