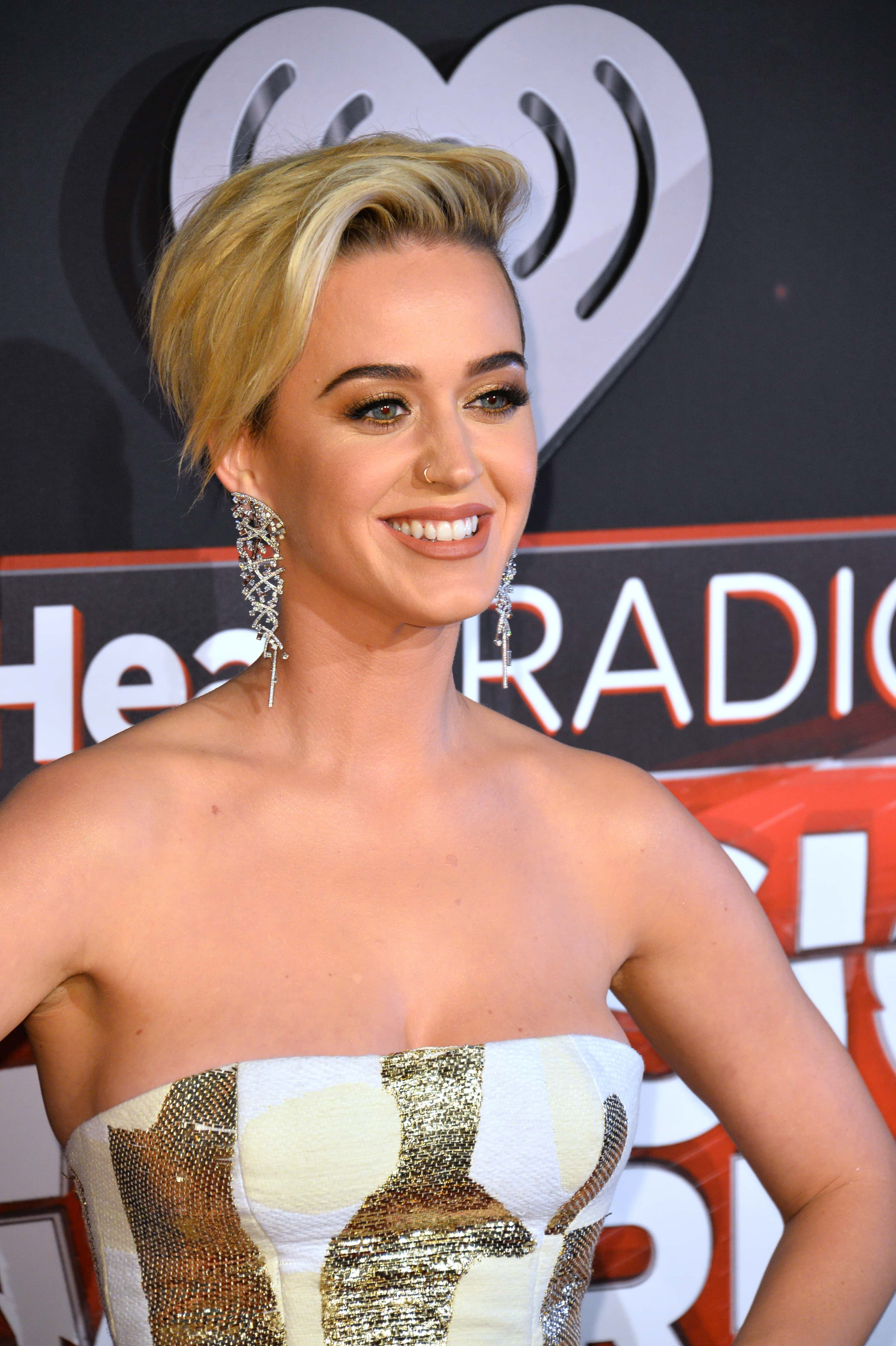 Katy Perry shocked fans of the Met Gala by showing up to Monday's event dressed like a walking, talking chandelier. As expected, Twitter was quick to compare Katy Perry's outfit to Lumière from Beauty and the Beast. Here are some of the best posts, as compiled by Us Weekly:
Katy Perry coming for Lumière's job.
Lumière has arrived.
Before there was Sia, there was Lumière!! #KatyPerry
When you misread camp and you show up as a lamp.
Katy Perry lights up the Met Gala 2019 red carpet dressed as a chandelier.
They said I could be anything, so I became a chandelier!
CONFIRMED: Katy Perry is inspiration behind Sia's hit chandelier.
Katy Perry took the Met Gala's camp theme super seriously, showing up dressed as an actual chandelier.
I never knew Katy Perry had a cameo in Beauty and the Beast!
How's she supposed to go to the bathroom?
Tags: