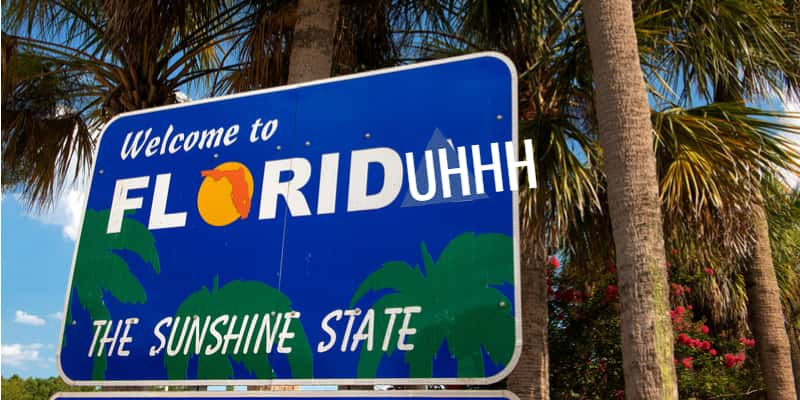 A Florida man was arrested for impersonating a cop while he directed traffic.
The man parked his SUV in the middle of an intersection and turned on red lights on top of the vehicle. He also had blue flashing lights on his mirrors and a white light bar on the windshield.
Several witnesses said the man started directing traffic and claimed to be a first responder.