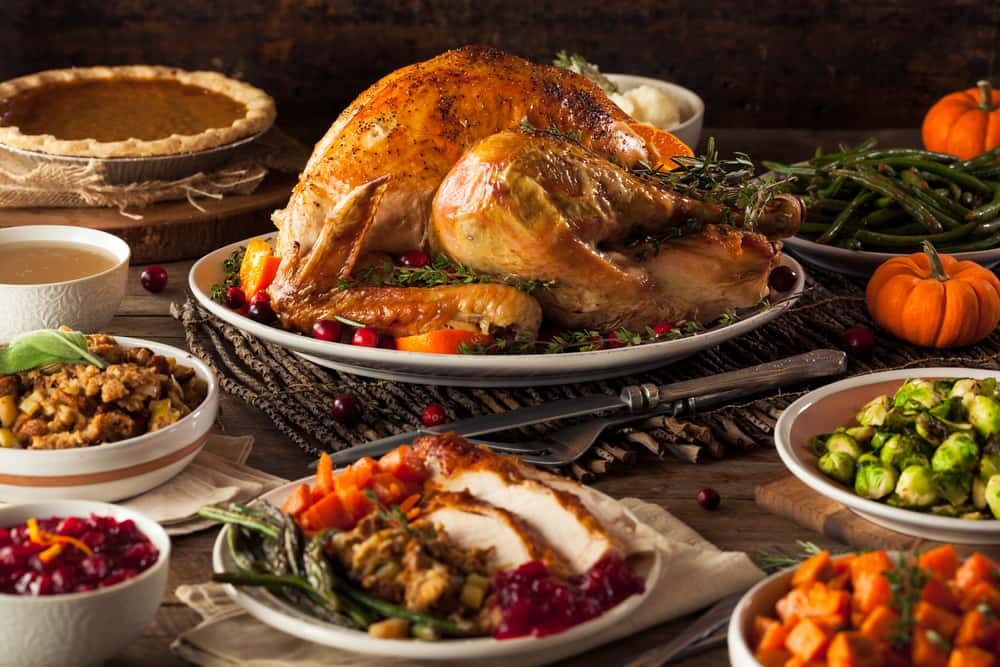 Elite Daily has compiled a list of five movies, which are streaming online right now, that are sure to get you through Thanksgiving and excited about the holiday season ahead:
Planes, Trains & Automobiles: This '80s-era comedy stars John Candy and Steve Martin as two business men (from different worlds) battling their way home over a three-day marathon to arrive in time for Thanksgiving with their families. It's available on VUDU and Amazon Prime to stream anytime.
Pieces of April: Despite having barely any kitchen and even less room, April (Katie Holmes) invites her whole family up for Thanksgiving, since her mother is dying of breast cancer. It's available on Amazon Prime and VUDU.
The House of Yes: Set at Thanksgiving 1983, this movie stars Parker Posey and Josh Hamilton and tells the story of Marty (Hamilton) bringing home his extremely normal girlfriend Lesly, played by Tori Spelling, to meet his family. It's on YouTube or Amazon Rentals.
A Charlie Brown Thanksgiving: The cartoon is only 25 minutes but it's a holiday classic. Available on Daily Motion.
Miracle on 34th Street: While it's technically a Christmas story, it's set between Thanksgiving and Christmas, which is why it's a post dinner tradition that should never be forgotten. Available streaming on Amazon Rentals and VUDU for $2.99.
5 Thanksgiving Movies To Stream That Will Make Your Long Weekend Home Even Better: https://www.elitedaily.com/p/5-thanksgiving-movies-to-stream-that-will-make-your-long-weekend-home-even-better-3259891

Tags: