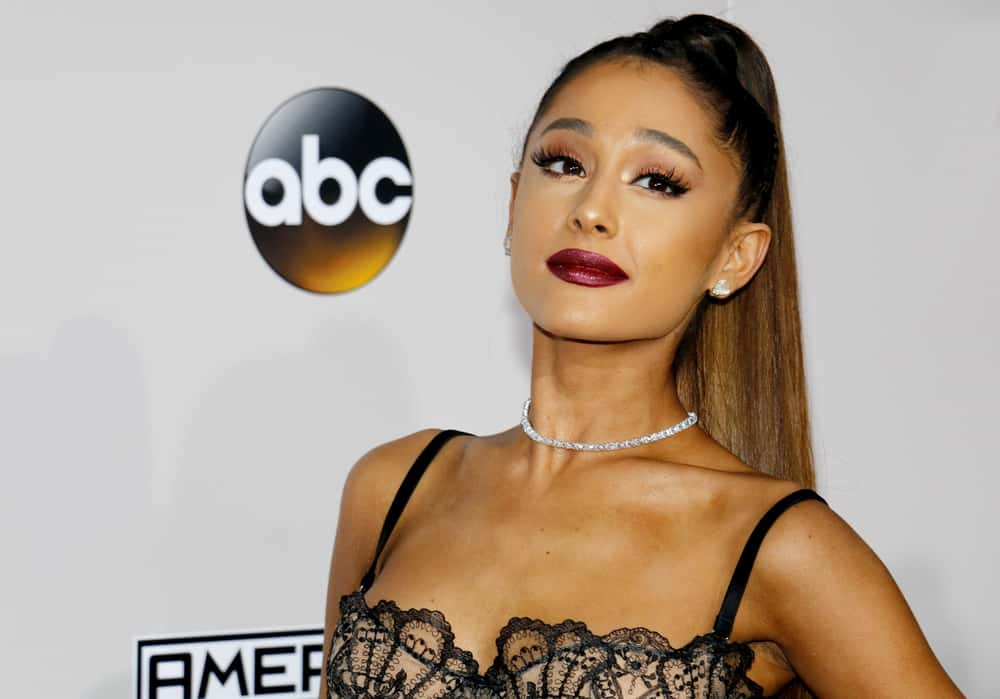 Ariana Grande posted a photo of herself-sans ponytail- over the weekend, and as expected, fans freaked out. Here's what they had to say, as compiled by Glamour:
You look so DIVINE with hair down.
Petition for Ariana to wear her hair down for the rest of tour.
Ariana performing "Thank U, Next" in gloomy Chicago with her hair down holds too much power.
If Ariana doesn't perform with her hair down at my tour date I'm suing.
Ariana Grande keep ur hair down ALWAYS.
Ariana Grande's hair can't ACTUALLY be that long…right?
Ariana Grande with her hair down? I think TF yes.
Also, how rude of Twitter user ArianaGrande to let her hair down while I was gone.
Your hair…omg so magnificent.
Please choke me with your hair.
Tags: