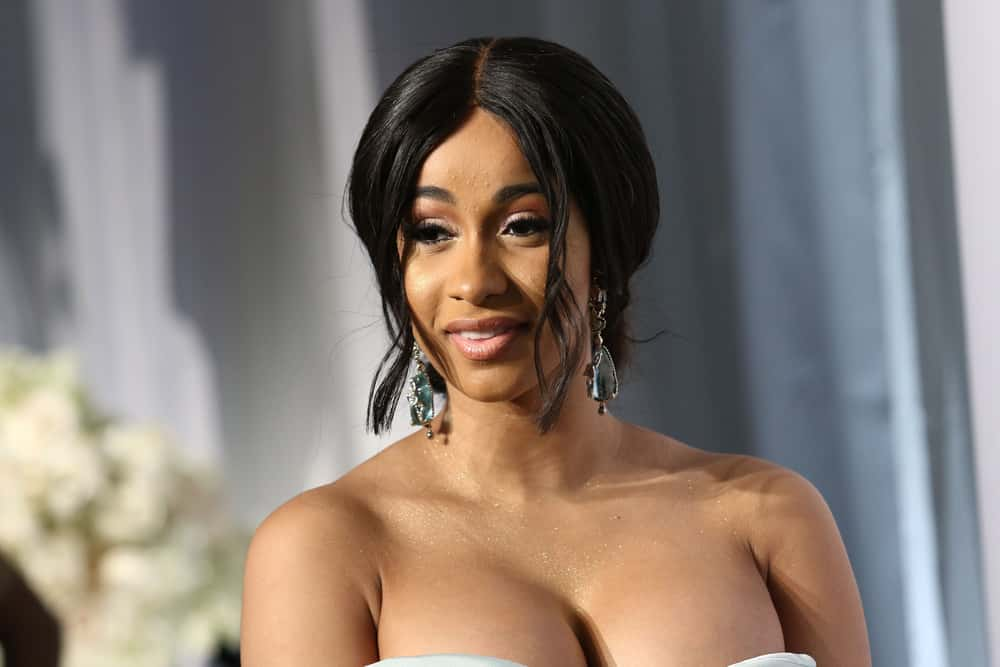 Cardi B and Post Malone are not eligible to compete for Best New Artist at the 2019 Grammy Awards.


Cardi's two nominations for "Bodak Yellow" at the 2018 Grammys disqualify her from the category. 

The success of Malone's 2016 debut Stoney also eliminates him from consideration. 

The 2019 Grammy Awards will air on February 10, 2019.

Rappers Cardi B and Post Malone will not compete in the Best New Artist category at the 2019 Grammy Awards. The AP reports that Cardi, who earned two nominations at this year's Grammys, is not eligible for the category because of her previous nominations. Meanwhile, Malone didn't earn a nomination because several voting music industry players feel the success of his 2016 debut Stoneydeem he had already surpassed "new artist" status. They also cite the success of his songs "Congratulations" and "White Iverson," which were released in 2015. The first round of voting for the 2019 Grammy nominations begins October 17, with nominees being announced December 5. The 61st Annual Grammy Awards will be held on February 10, 2019.
Tags: