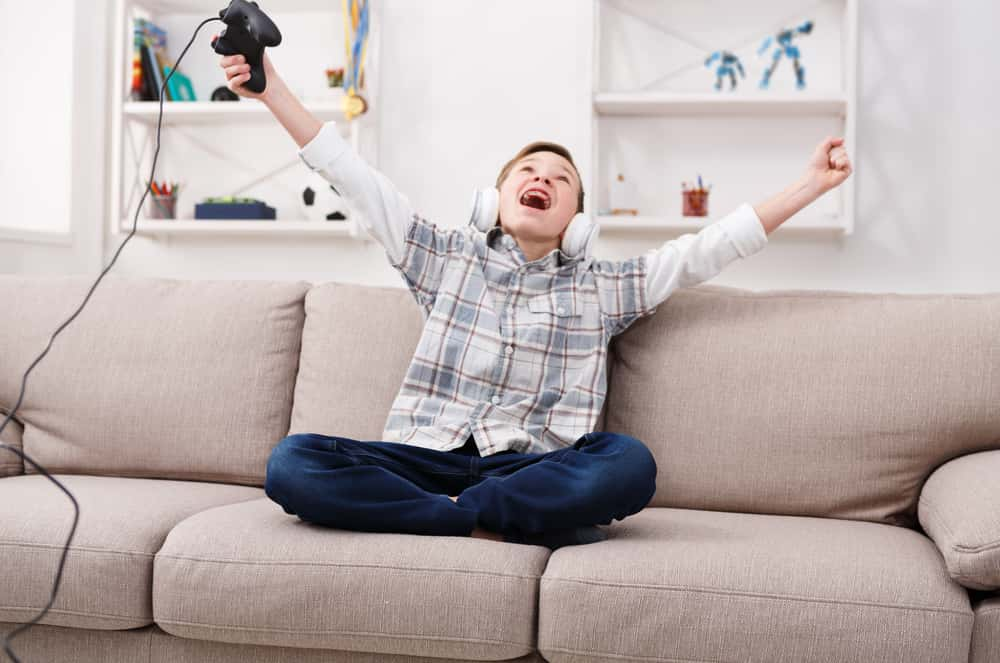 Connecticut became the first state to partner with the Electronic Gaming Federation (EGF). This means high school-level esports competitors will start competing against each other in regular seasons starting this spring.
High schools interested in competing in the esports league need to register online and must fall under the jurisdiction of the Connecticut Association of Schools.
Although only schools in Connecticut can sign up right now, EGF mentions on its website it will be announcing additional participating cities and states over the coming months.
EGF has operated in the scholastic esports space previously, organizing a test-season with 15 Connecticut school districts that culminated in a state championship at the University of Connecticut.
Through programs and leagues like these, EGF's goal is to bring an organizing body to collegiate and high school-level competitive gaming like the NCAA does but better.
If EGF successfully pulls off a full season with Connecticut high schools we could see esports spread through U.S. schools like other sports programs.