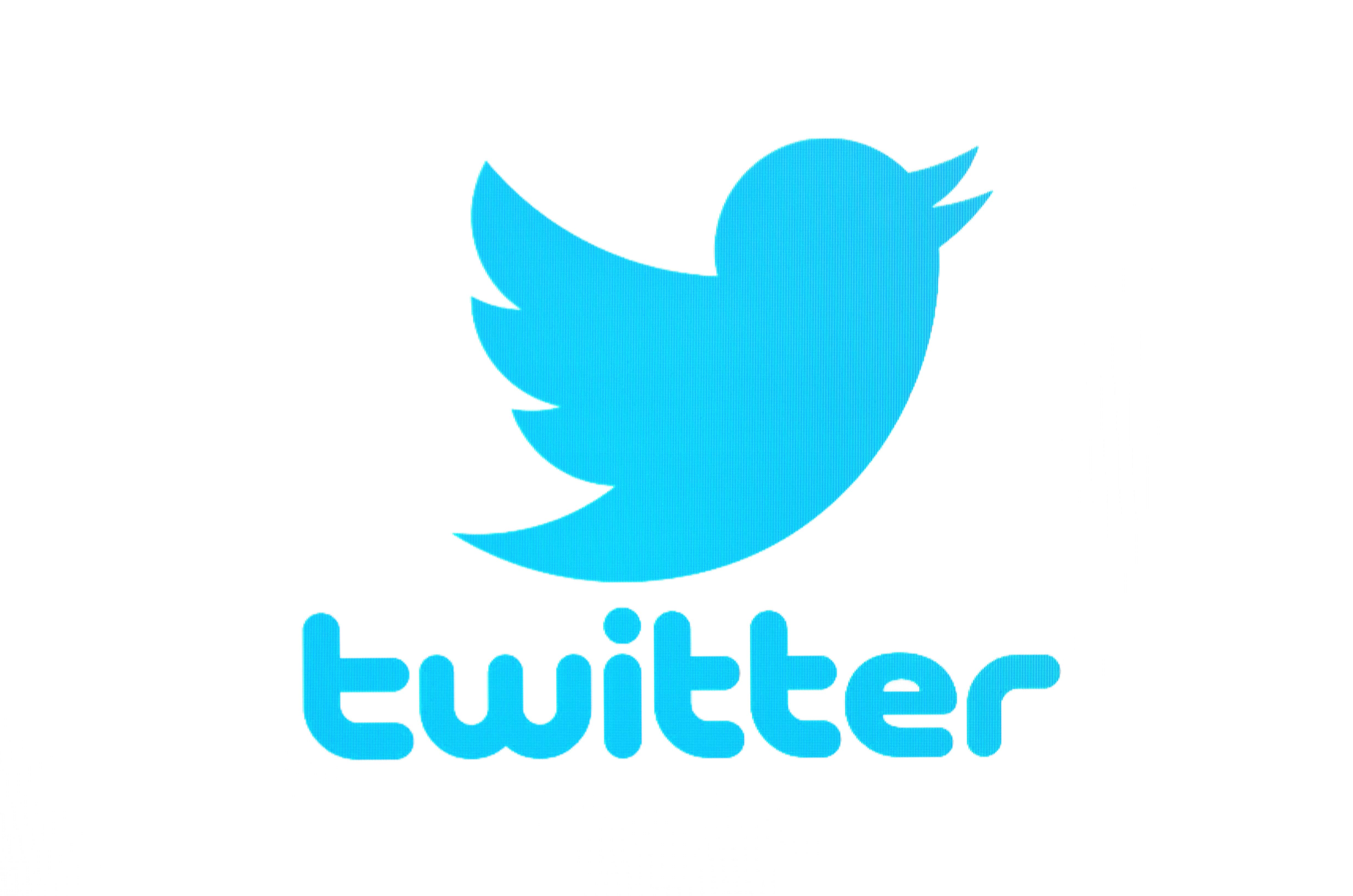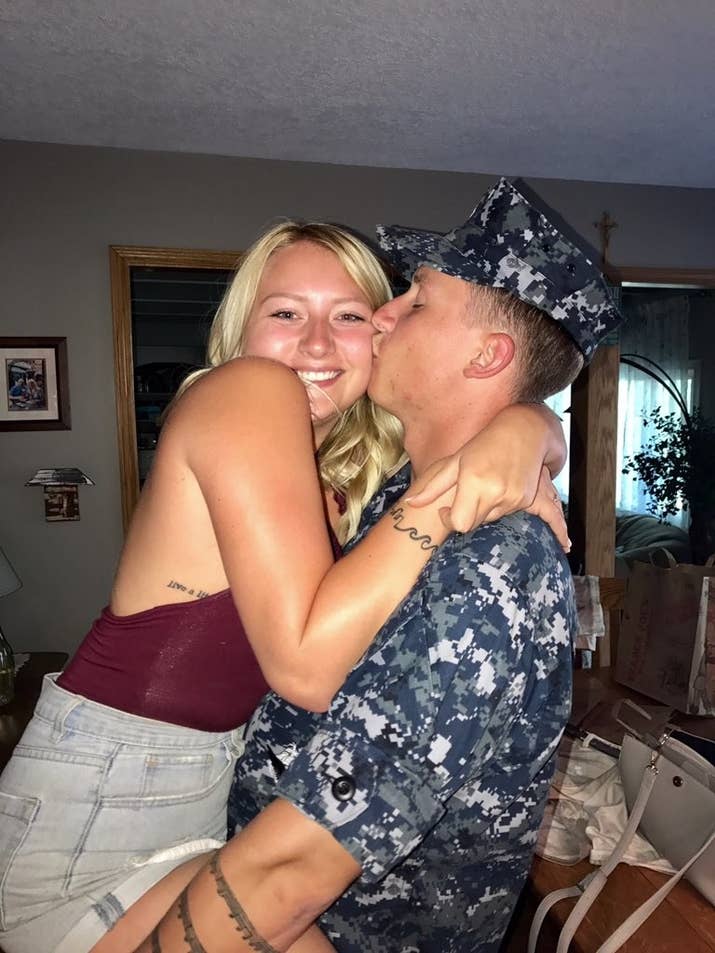 An Iowa couple started dating after the woman requested a wedding date via Twitter after just breaking up with her previous boyfriend.
"Once we broke up, I realized I was dateless to this wedding and I didn't really want to go alone," she said.  She then had the idea to tweet about it, and ask if anyone wanted to come with her. But, she said, it was mostly a joke."I figured if anyone responded it would be a close friend that would come with me just for fun".
The couple actually went to the same high school, but didn't know each other. To her surprise, they had an amazing time and became official soon after.
Recently, after two and a half years of dating, the couple got engaged in San Diego, where her fiancé serves in the Navy.