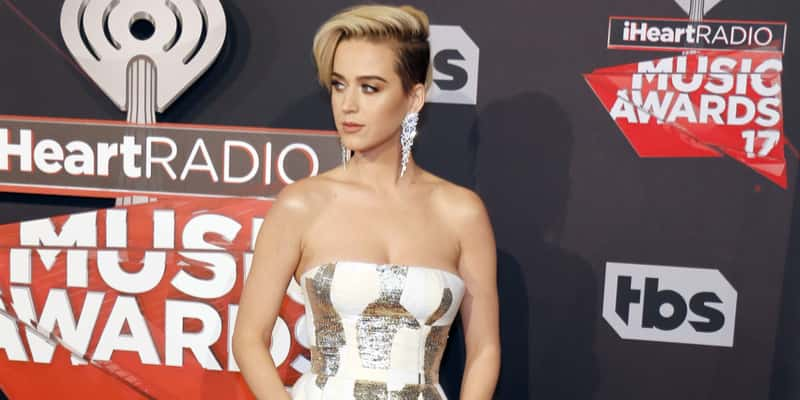 Former frenemies Katy Perry and Taylor Swift had a girls' night this week.
Perry posted a photo of a plate of cookies on her Instagram Tuesday.
Written in frosting on the plate was the message, "Peace at Last."
Perry tagged Swift in the caption and wrote, "feels good."

Katy Perry confirmed there is no longer "bad blood" between her and Taylor Swift on Instagram Tuesday. E! News reports that the "California Gurls" singer posted a photo of a freshly baked chocolate chip cookies from a girls' night with Swift. On the plate, the two singers wrote "Peace at Last." Perry doubled-down on the new friendship in the caption by writing "feels good," and tagging Swift. This appears to be the first time that Perry and Swift have hung out since Perry sent a literal olive branch as a peace offering last year.
Tags: