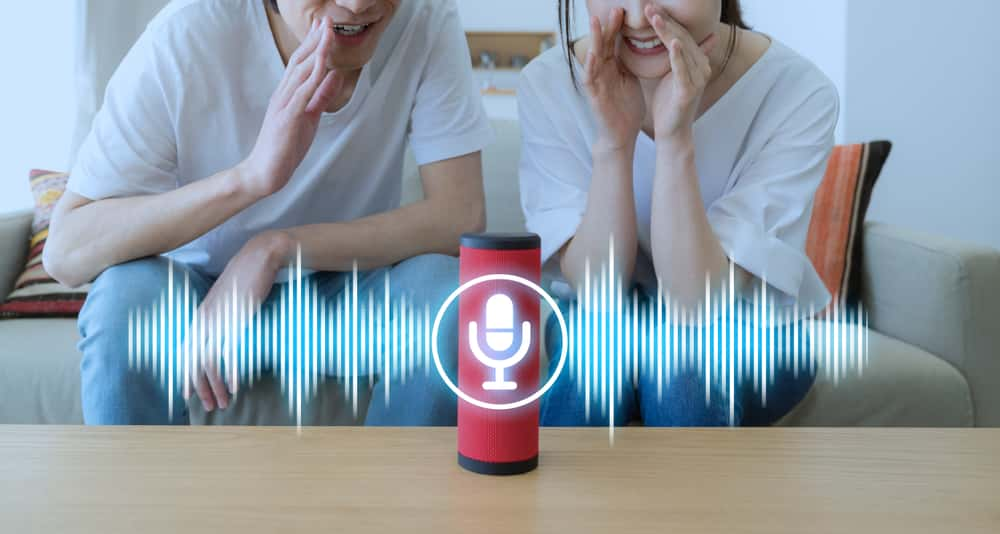 It's been a wild couple days/weeks with no signs of slowing.  Whether you're staying home or still at work, rest assured you can listen to South Jersey's # 1 Hit Music Station on all of your devices!
You can always stream us online at 951wayv.com  using the "play" button on the bottom bar of our site.
Download our mobile app for Apple and Android phones.
Listen on any Amazon Alexa device you have in your house.  Simply say, "Alexa, Play Ninety Five Point One, W-A-Y-V."
List on any Google Home smart speaker.  Simply say, "Hey Google, Play W-A-Y-V."
We're all in this together, and we'll be there for you every day – like always!