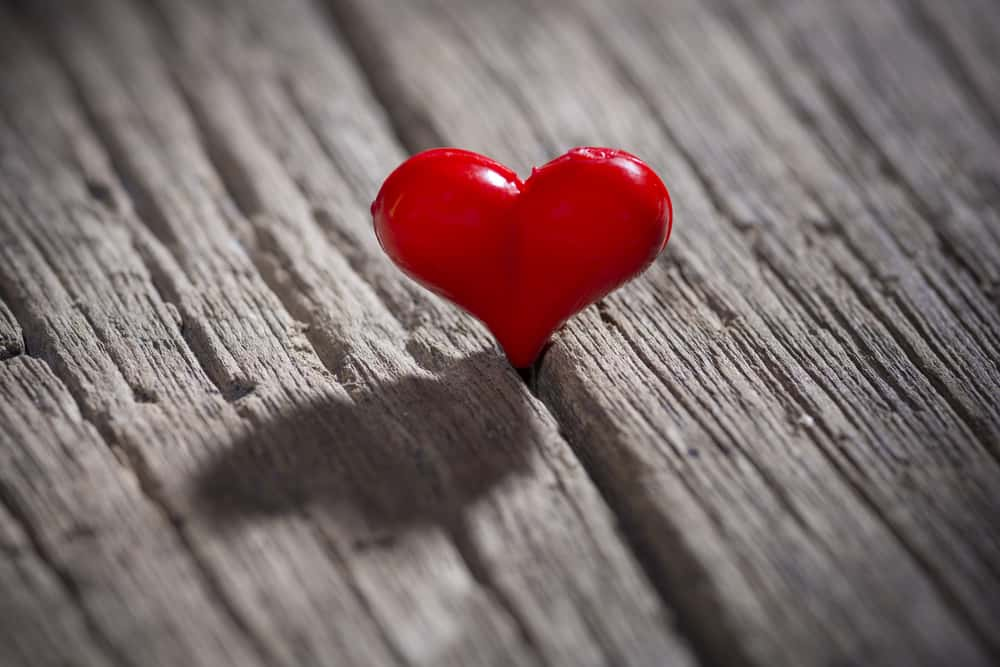 The FDA sent a letter to the Massachusetts company, Nashoba Brook Bakery telling them to stop using "love" on their ingredient list for their granola
The FDA said ingredients on the food label need to be listed by their common or usual name. They said, "Love" is not a common or usual name of an ingredient and can be deceptive to the buyer.
The company said adding "love" to their ingredients list made their customers smile and they think it's silly they can't use the word anymore.