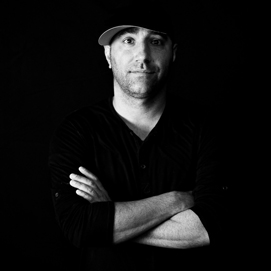 Kaden
A New York native, Kaden has worked all over the Tri-State area and his distinctive personality and comedic stamp is immediately recognized on multiple airwaves throughout the country. Kaden's style is high energy, full blown personality radio, with tons of listener interaction on phones, via texting and DM's.
He's a nocturnal vampire, total music geek, and pizza snob. Baseball, hockey, garlic & dog lover. Vegas' craps ringer. Amateur golf rookie, and cigar aficionado.
Follow the trainwreck at @KADENRADIO on all social media platforms.