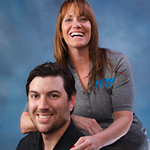 Mike & Diane Show®
Mike & Diane have been the voice of the shore for more than 20 years as morning show hosts on their Nielson rated number one "Mike & Diane Morning Show" on 95.1 WAYV.
Their camaraderie on-air and well known celebrity interviews have made them household names in the Atlantic City market, serving Cape May, Atlantic, Ocean and Cumberland counties. Although the show is music intensive, some of their most well known segments include "Celebrity Dirt", "Second Date Update", 'Phone Taps", No Wayyyy News", & "Loser Line" along with live weather and news updates….AND the most coveted concert ticket giveaways for shows in South Jersey, Philadelphia and beyond!
Join Mike and Diane every weekday morning from 6-10am.  Be part of the fun by calling 609-484-WAYV, text us at "9-5-4-8-7" or reach us on Facebook, Twitter and Instagram.
Advertisers who associate themselves with this iconic duo are looking for the attention of women and men 25-54. Opportunities include sponsorships and branding of contests specific to their show and daypart Mon-Fri 5:30am-9am.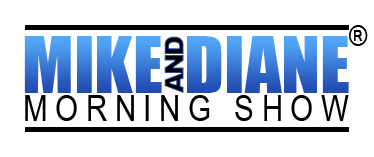 ---