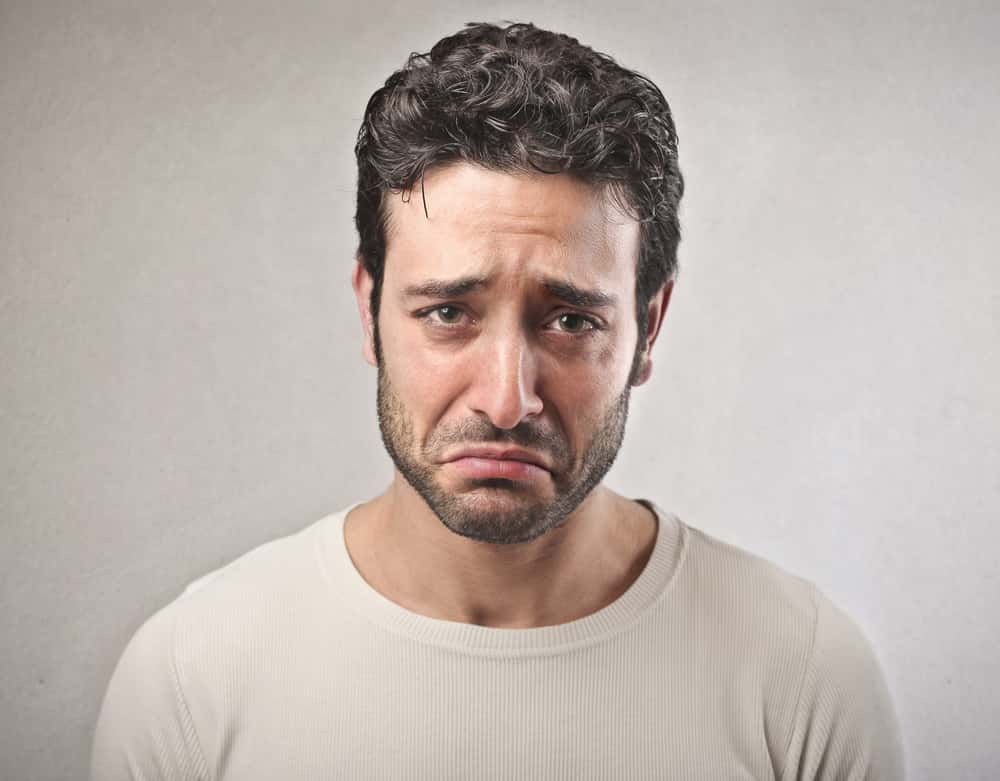 Us Weekly took a deep dive into the many TV shows that are heading into their final seasons. Here are their top 10; you can see the rest at the link.
Arrow. The superhero show will end after eight seasons on The CW.
Supernatural. This spooky series will end after 15 seasons on The CW.
The Good Place. The irreverent afterlife comedy will end after four seasons on NBC.
Will & Grace. The revived sitcom will end after three seasons on NBC.
How to Get Away With Murder. The Viola Davis-led drama will end after seven seasons on ABC.
The Affair. The steamy thriller will end after five seasons on Showtime.
Power. This gritty Starz show will end after the upcoming Season 6.
Empire. The musical drama will end after six seasons on FOX.
Modern Family. This beloved dramatic comedy will end after 11 years on ABC.
Madam Secretary. The Tea Leoni political drama ends after six seasons on CBS.
Tags: