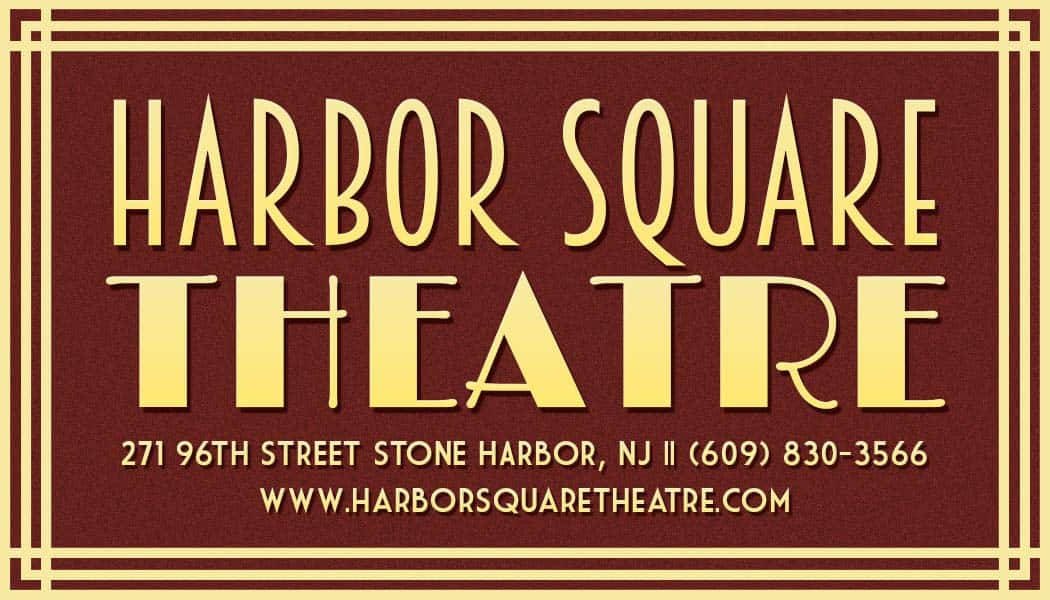 Listen to 95.1 WAYV to win your FREE MOVIE passes to Harbor Square Theatre for the season's hottest films! Harbor Square Theatre is located on 96th street in Stone Harbor, NJ.
Harbor Square Theatre offers the largest movie screen in Cape May County at 50 feet wide, plus all theaters feature Dolby 7.1 sound. It's adjacent to Harbor Burger Bar, which serves a full menu and alcoholic beverages that can be brought into the theater! Please just let your server know that you are planning on bringing your food/beverages into the theater with you upon ordering. Passes that you win on air are good for the duration that the movie is playing at this specific theater and includes the premiere date,
How to redeem: The name that was provided to the on air DJs upon time of winning, was placed on a list and provided to the theater. Feel free to bring your winner letter with you upon redemption. Minors should be accompanied by an adult.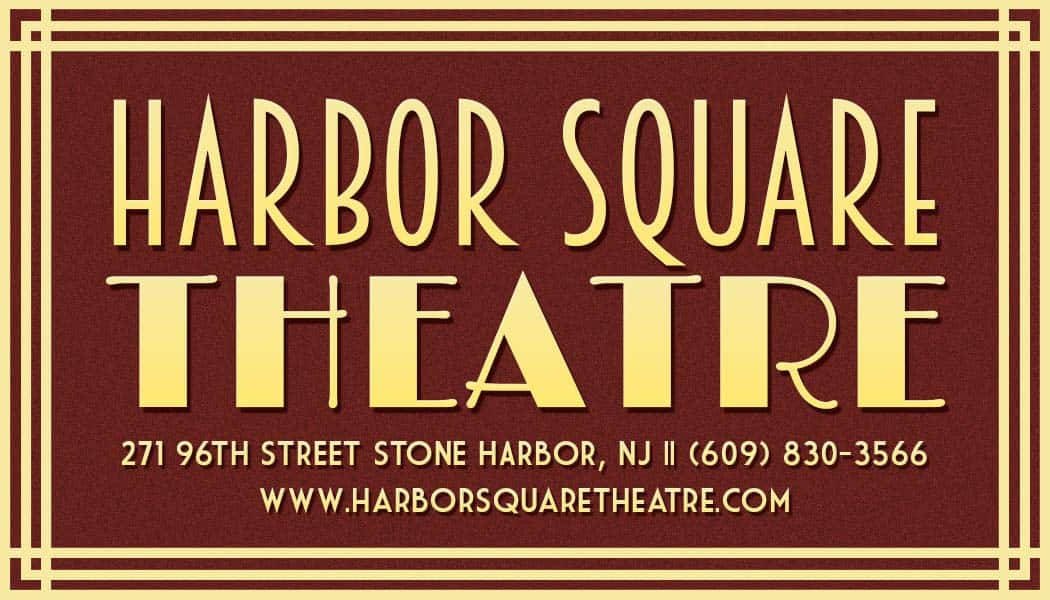 Harbor Square Theatre and Burger Bar
Address: 271 96th St, Stone Harbor, NJ 08247
Phone: (609) 830-3566