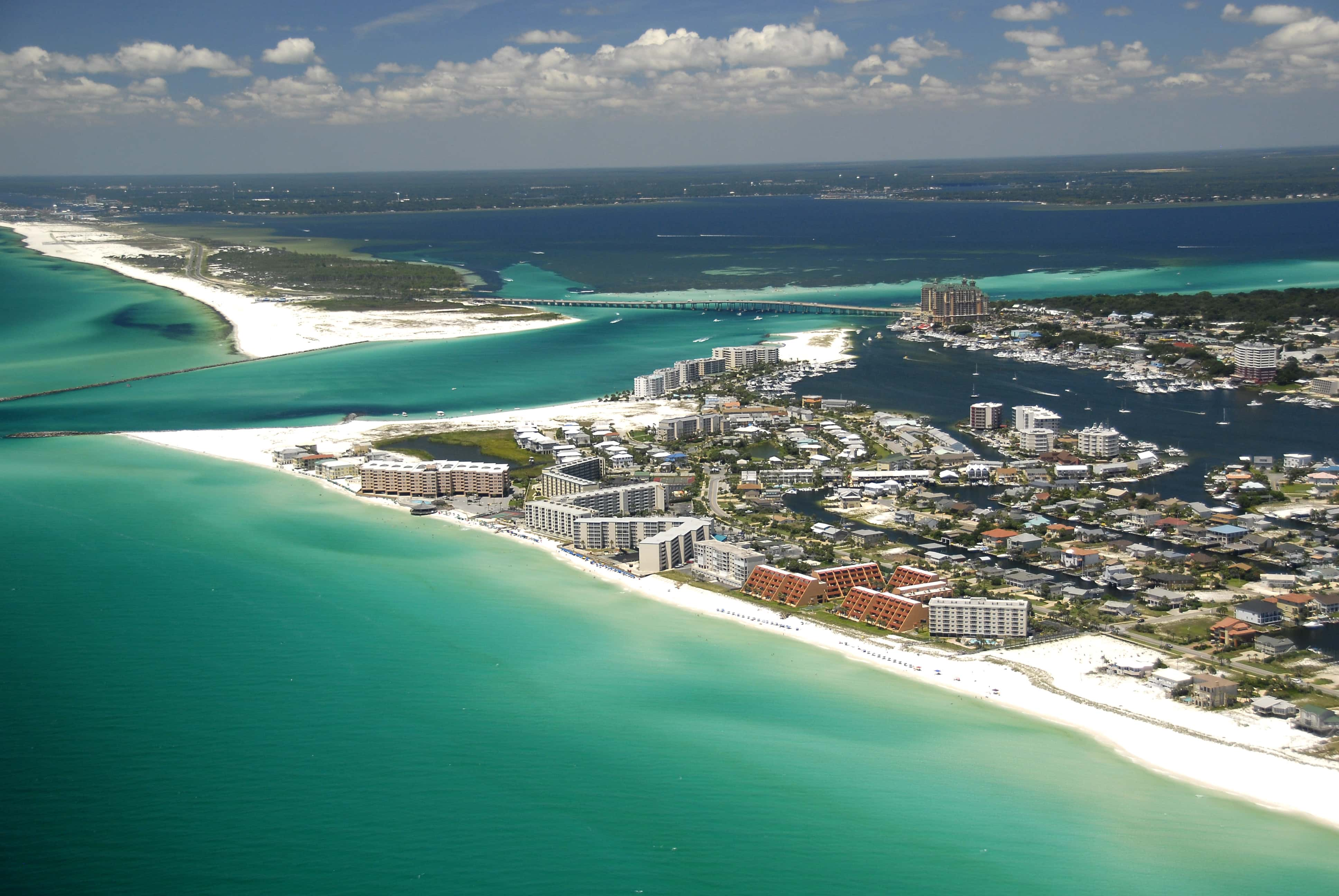 A Florida man tried to jump over a canal with his vehicle, but didn't quite make it.
Witnesses said the man drove to the edge of the canal and stopped to check the distance. He then attempted to make the jump of 20 feet, but wasn't successful.
The man's vehicle was totaled and had to be towed out of the canal. He wasn't hurt in the incident.
The police are still looking into the crash, but didn't say if the man was under the influence of anything.