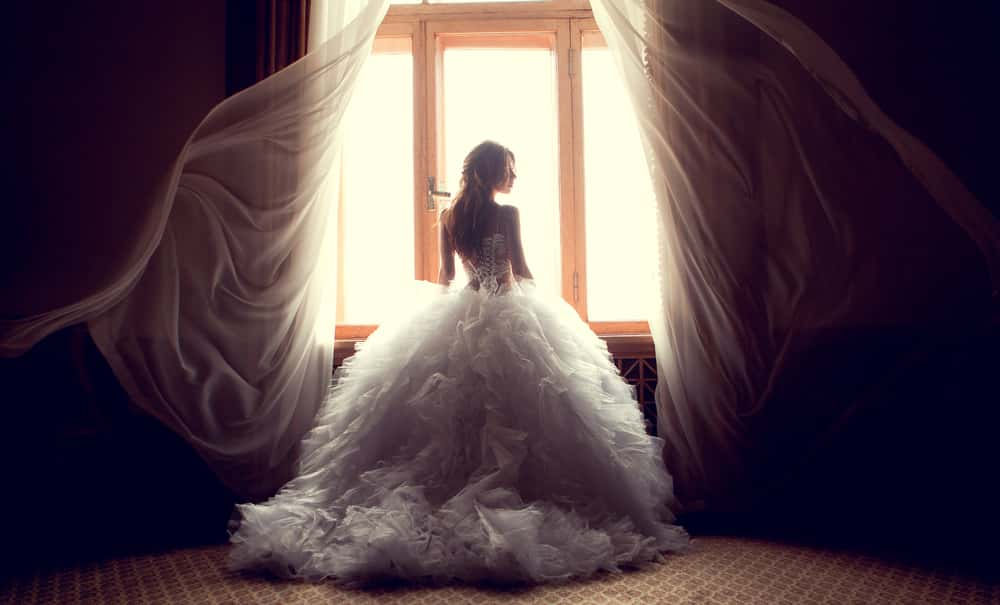 A Florida woman was arrested for crashing a wedding and punching another woman in the face.
The woman told cops her ex-boyfriend was attending the wedding and she wasn't invited and wanted to spy on him. She saw her ex kissing another woman on the dance floor and threw a drink on them.
The woman then punched the victim in the face before running to the bathroom.  Moments later, she was on top of the victim, punching her in the face.
Several bridesmaids then grabbed the woman by her feet and pulled her out of the bathroom.
The suspect was charged with battery and taken to jail.