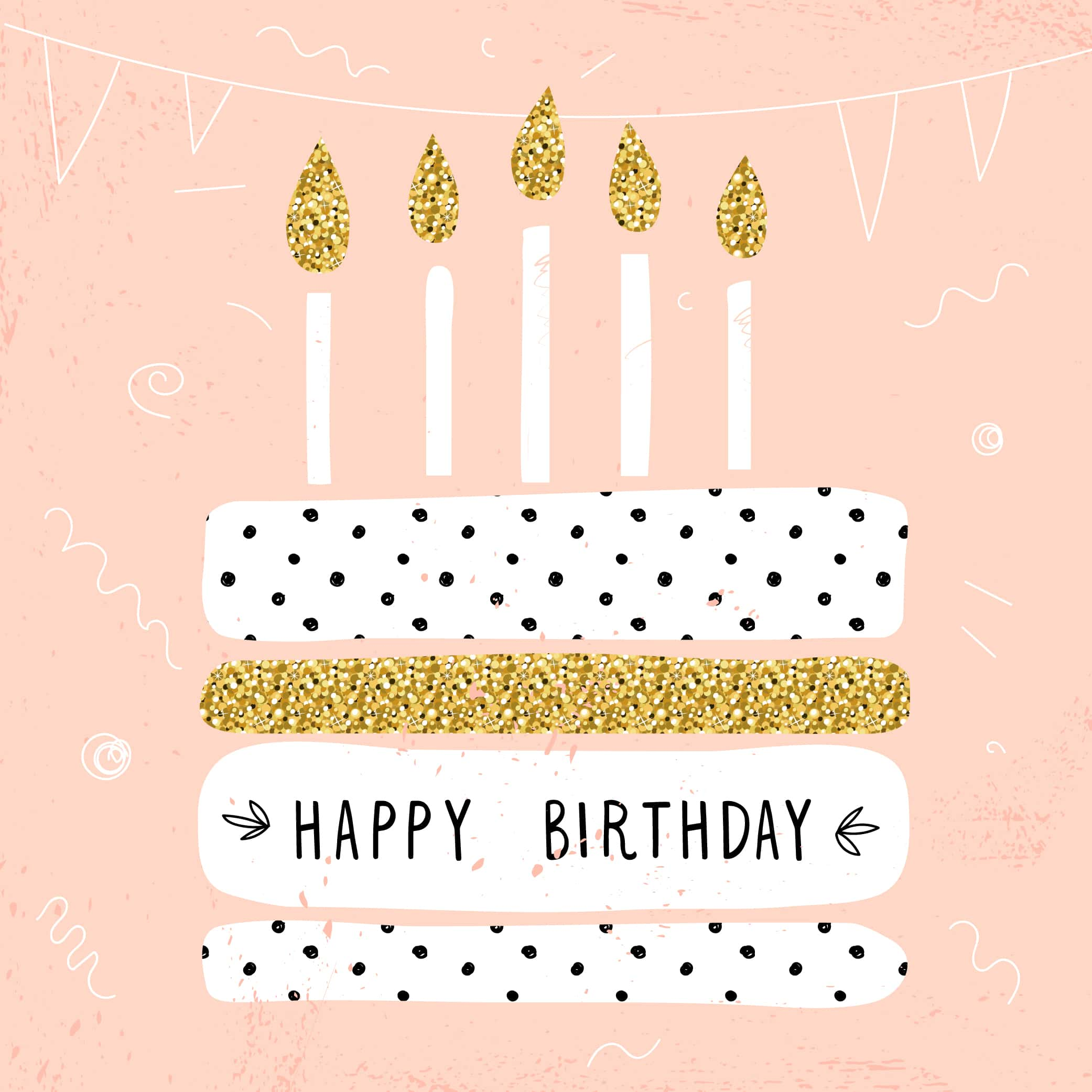 A 94-year-old Pennsylvania woman celebrated her 94th birthday by skydiving with her granddaughter and great-granddaughter.
The woman said she wasn't sure if she would live another year so she decided to make the 10,000 foot jump.
She said the free fall was a "wow" moment for her and she would go skydiving again.