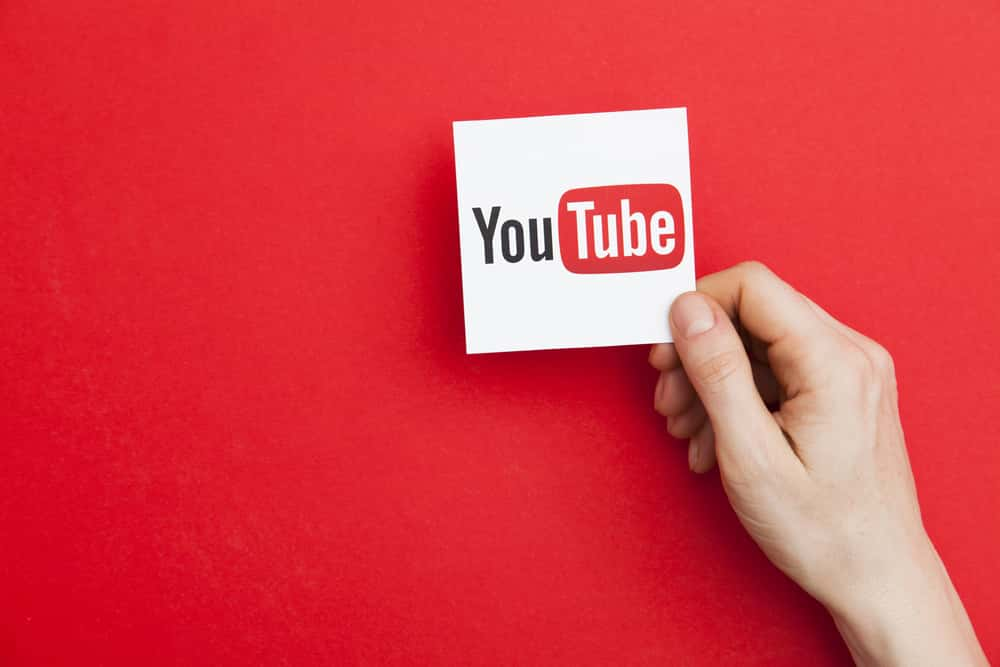 YouTube TV just raised its prices from $10 to $49.99 per month.
The company is adding eight channels from the Discovery network, including HGTV.
Streaming services are hiking prices across the board for various services.

On Wednesday, Google announced that the price of a subscription to YouTube TV is going up from $10 to $49.99 a month. YouTube said the price hike is to bring customers "the best service possible." As part of the change, the company is adding eight channels–including Discovery, HGTV, and Food Network. It also plans to add OWN: Oprah Winfrey Network later this year. CNN reports that costs for streaming services are climbing across the board, as Netflix and AT&T DirecTV Now raised prices, and Hulu's Live TV product recently went from $5 to $45 per month.
Tags: